Innovation in Every Detail


Phone Services
(516) 263-9883
EXPRESS HOME IMPROVEMENT INC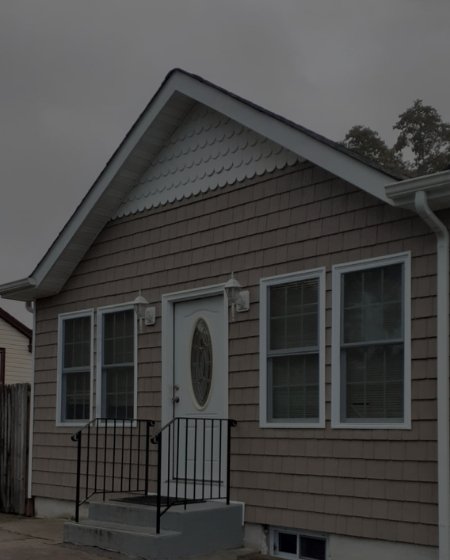 Building and maintaining a solid, aesthetically appealing structure is a fundamental challenge in the construction industry. 
To achieve this, it is essential to have high-quality materials and services that meet the highest standards of precision and durability.
In this context, we are pleased to introduce you to "RRE EXPRESS HOME IMPROVENT" a leading company in the construction industry that specializes in the manufacturing and supply of cutting-edge siding, gutters, soffit and coping systems.
Quality in Every Improvement
From the kitchen remodel to the bathroom renovation, your team demonstrated a commitment to quality.
Not only did they meet deadlines, but they also offered creative and efficient solutions to maximize space.
RRE EXPRESS HOME IMPROVEMENT INC
Quality, innovation, sustainability and customer satisfaction as fundamental values of the company "Improvement" specialization in sinding
Our Phone Services
(516) 263-9883
RRE EXPRESS IMPROVEMENT INC
Our vision is to be recognized leaders in the industry, driving progress through constant innovation and meticulous attention to detail.
We believe in the power of collaboration and customer satisfaction, and we work tirelessly to exceed expectations on every project.